Capital Solutions For Growth And Special Situations
Full Transactional Services
Venmark Capital serves as a lead advisor and arranger of institutional capital, and is dedicated to preparing its clients for going through the process of completing a financing, sale, or acquisition.
Wealth Of Experience
Since 2016 Venmark Capital has advised clients in over $350M of strategic business development and capitalization initiatives involving the evaluation and procurement of bank lines of credit, special project fundings, cross-border financing, recapitalizations, capital equipment leases, company acquisitions and sales.
Ongoing Relationship
Venmark operates at the intersection investment banking and strategic consulting. Investment banking is transactional by nature, whereas consulting services are ongoing and recurring. Venmark leverages its expertise in both areas to deliver better outcomes for clients.
Strategic Capitalization
Venmark guides ownership and management teams through the development of strategic capitalization plans, and the sourcing of institutional funding in support of special situations, working capital for growth, expansion projects, and acquisitions.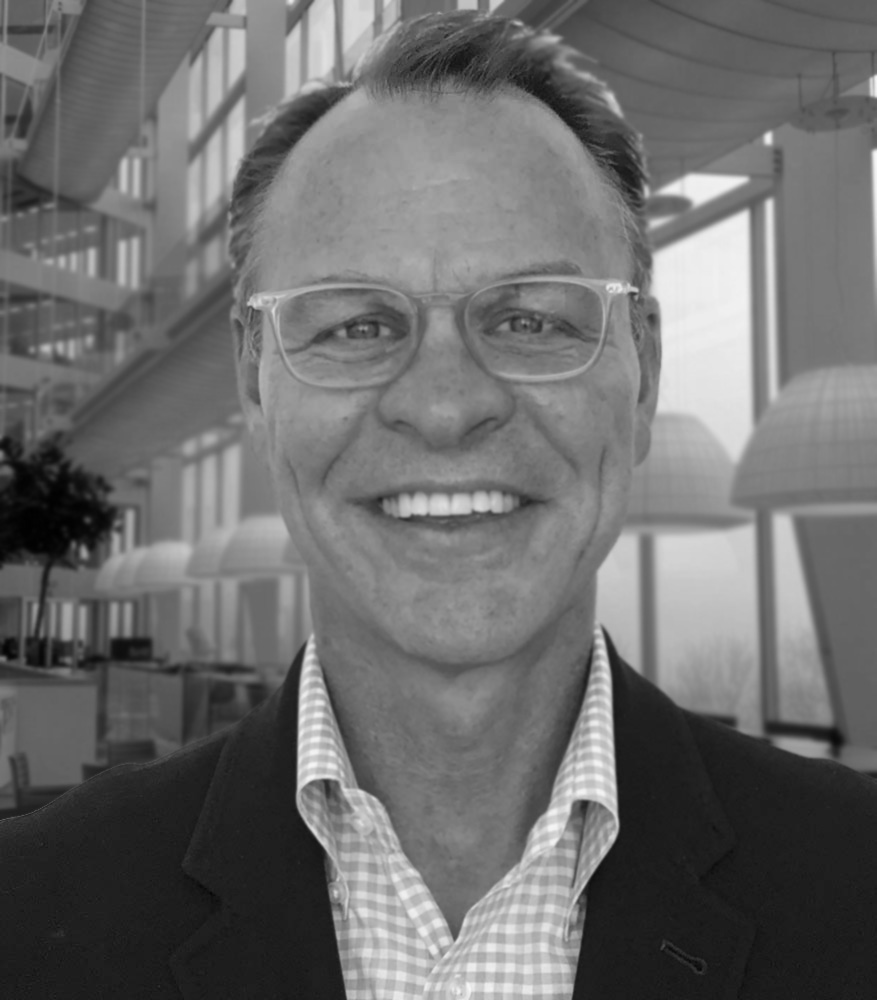 Mr. Spener has over 30 years of experience providing capital solutions to venture-stage, middle-market, and large corporations pursuing growth and value realization through expansion, special projects, acquisitions, and restructurings. He has served institutional platforms, as well as private partnership firms as a principal underwriter, lender, investor, advisor, and lead-arranger of debt, equity, and structured investments.
The Venmark Approach
Venmark Capital is a capital advisory services firm dedicated to helping owners and stakeholders of closely held businesses realize their optimum value, while remaining true to their core principles. We do this by taking clients through a proven process of identifying and understanding the inherent risks associated with value creation and capitalization opportunities.
©2023 Venmark Capital Advisors, LLC

Venmark Capital Advisors, LLC is not a Financial Industry Regulatory Association ("FINRA") registered broker-dealer and is not a Securities and Exchange Commission registered investment advisor.